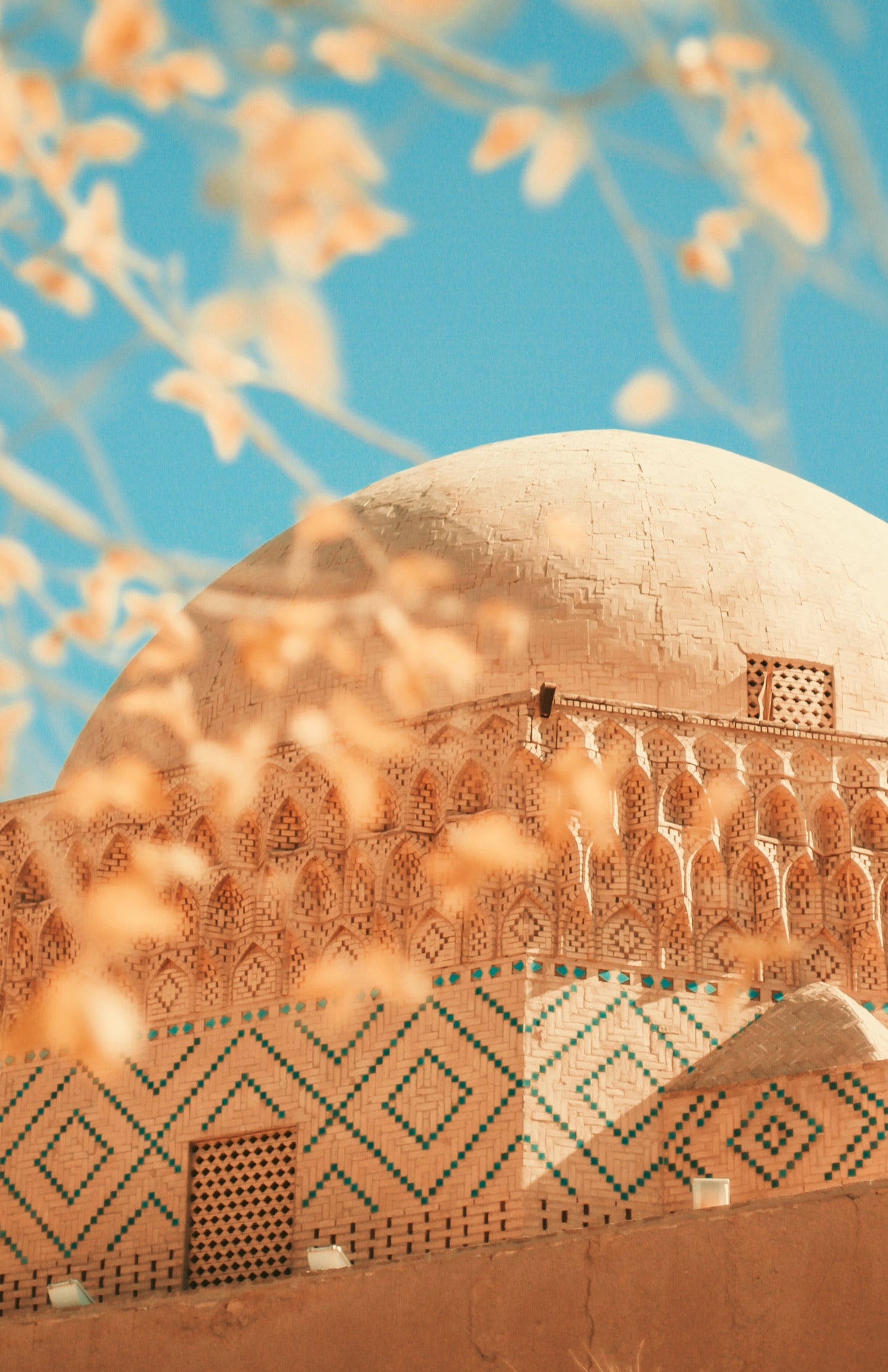 How it all started
Maxime Backx is an experienced saffron trader who has developed a passion for Iranian Caviar while traveling on business in Iran.
During his countless travels since 2012, he went to visit all the aquacultures along the Caspian Sea, dedicated to finding the best caviar for his friends and family.
The best authentic Iranian caviar was quickly found to be very hard to find on the European market.
Therefore, Maxime's aim was then to make this rare Iranian delicacy more accessible in Europe, while maintaining strict quality control, product transparency, and traceability.
Joanna has a creative and visual mind, as well as a keen sense of detail. 
Together, they form the ideal team to market a product known as a luxury good that is both appealing and accessible to the general public.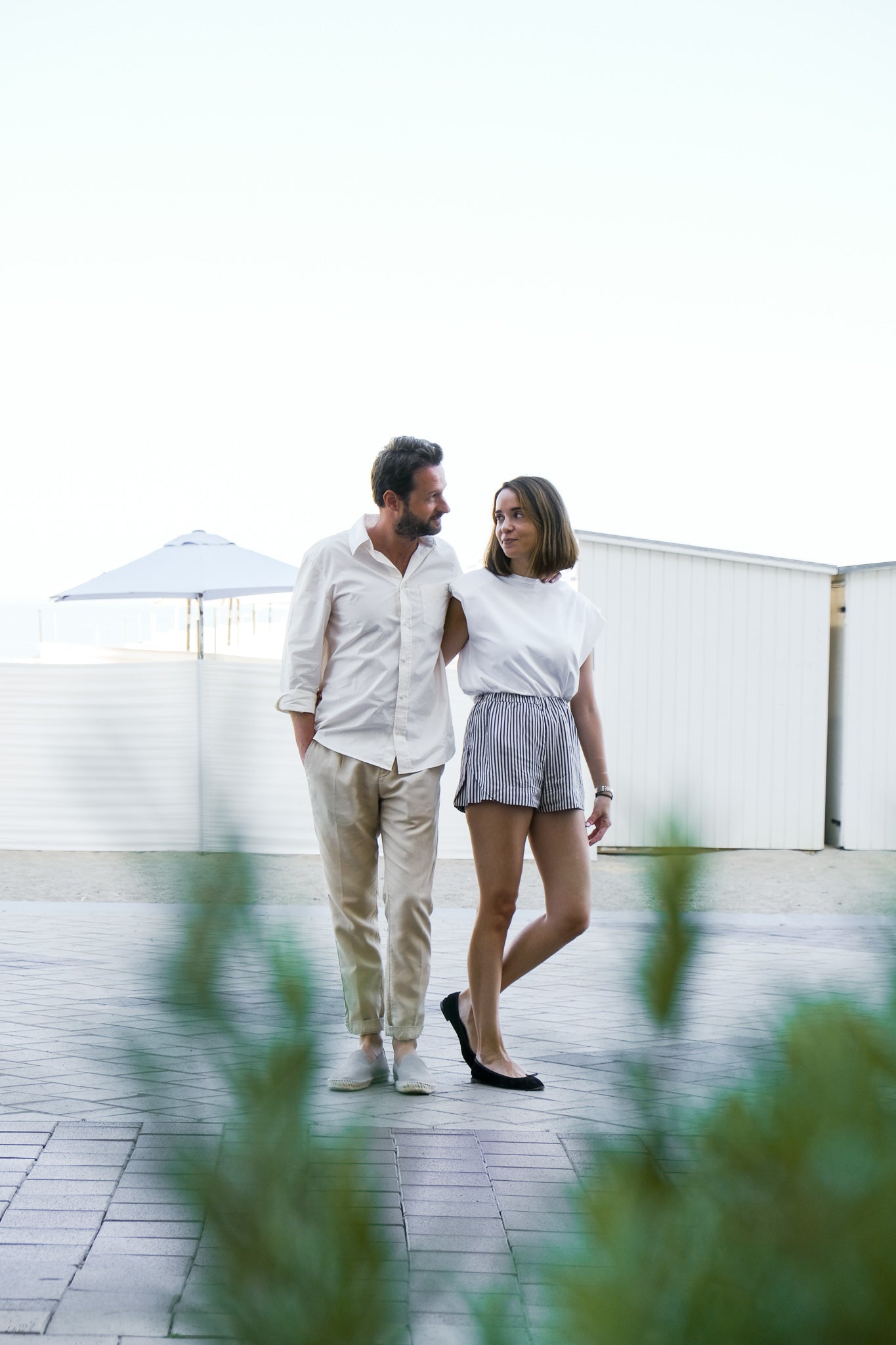 A winning team
Céleste Caviar was created as a result of Maxime's expertise in Iranian delicacies and Joanna's ability to transfer a brand's identity into packaging and branding.