Our name, our brand
Céleste is derived from the Latin word "caelestis," which means "heavenly."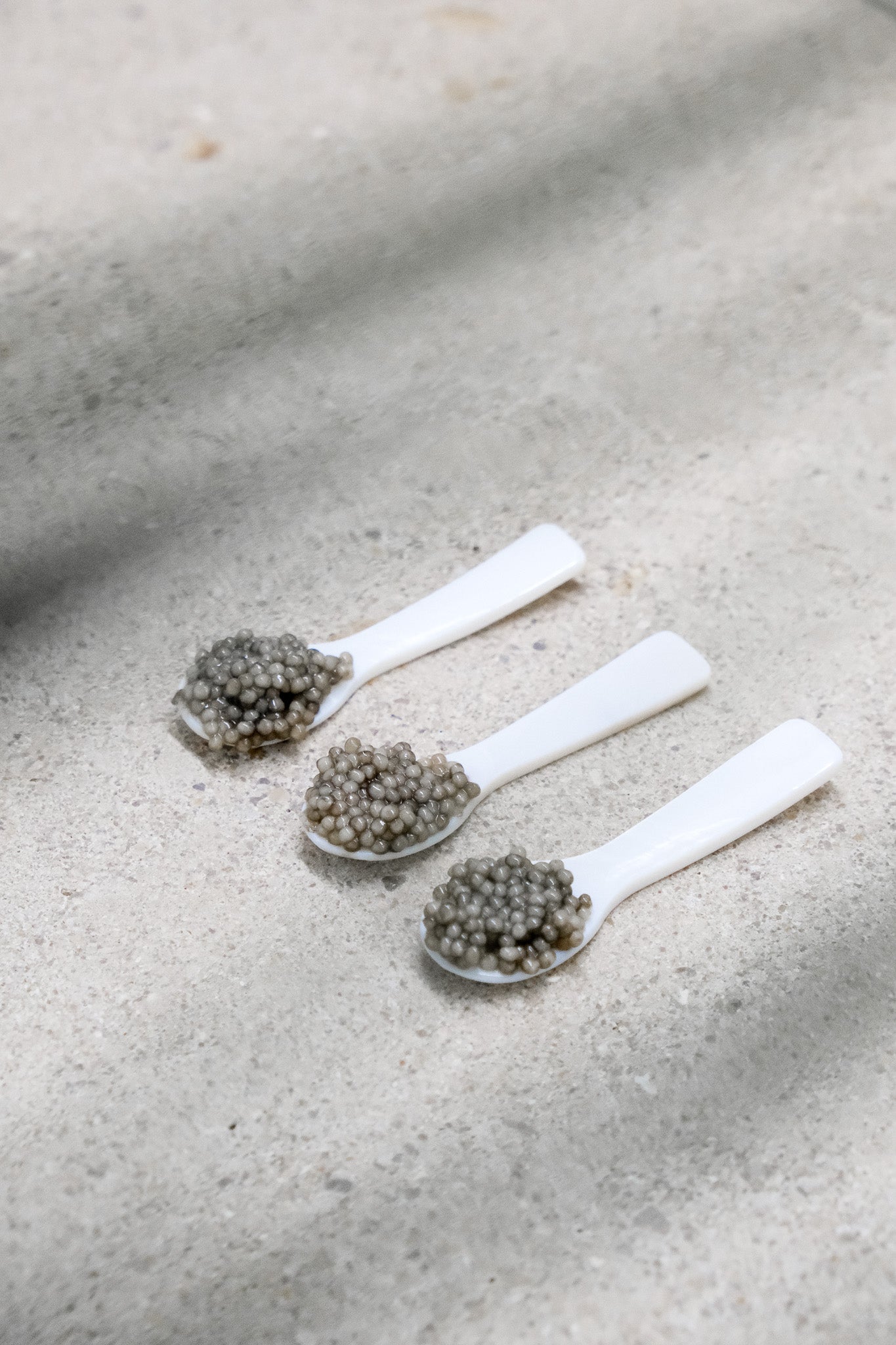 Vision & values
Céleste's core values are to offer ethical caviar from the finest farm in Iran. We support sustainable global seafood production and the preservation of protected habitats and species. 
The high quality of Céleste caviar is the result of the knowledge and craftsmanship that have been passed on for generations.
Our vision is to embrace Iranian Caviar. The caviar market has been dedicated for too long by poor practices and highly salinisation of caviar, we believe in the importance of bringing out the taste nuances of caviar.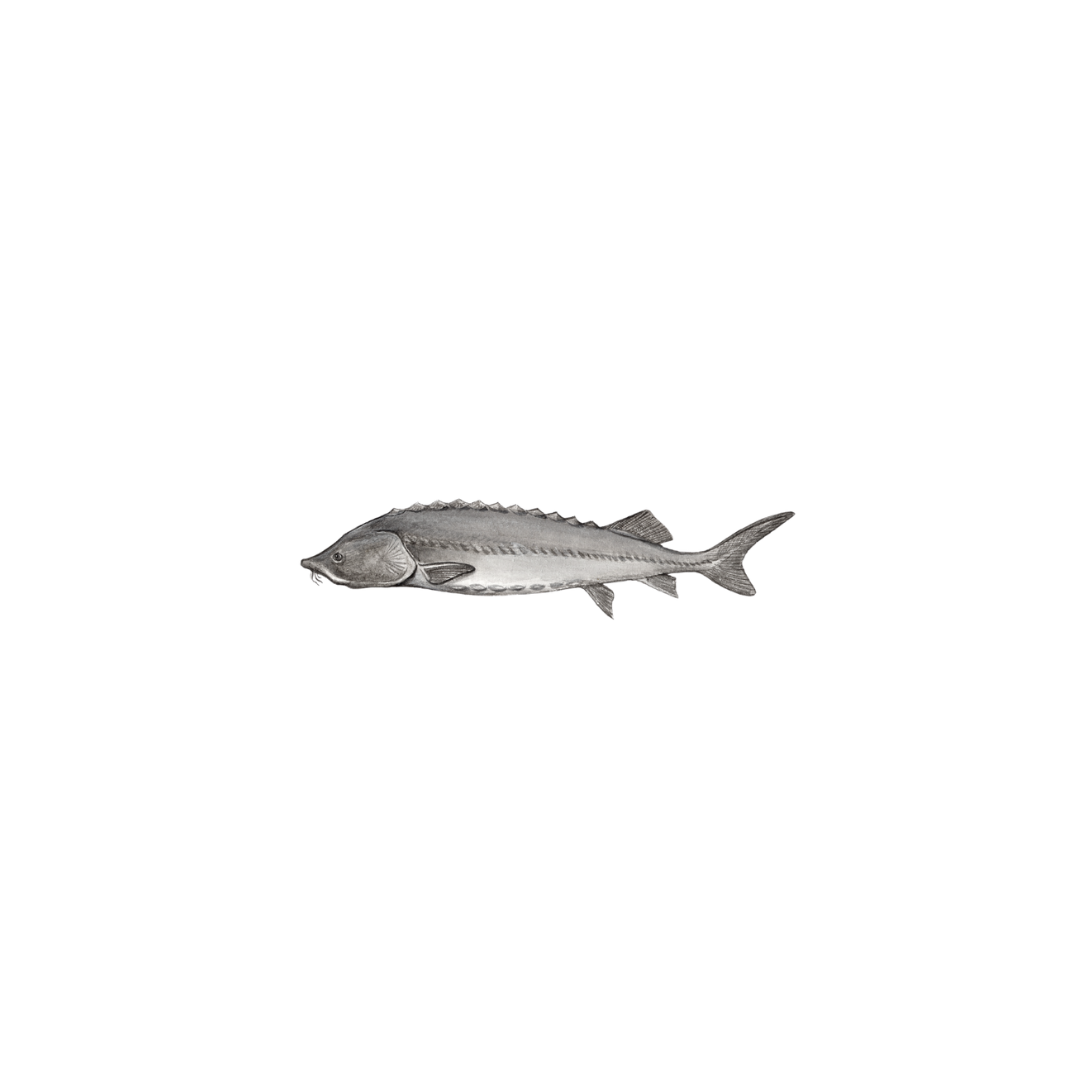 Fine Caviar
Céleste Fine Caviar comes from farmed sturgeons raised by our exclusive partner near the Caspian Sea in Northern Iran. The aquaculture is situated near the Tajan River Basin, giving it direct access to fresh spring water. which is then filtered in order to avoid contamination and diseases.
One of the most important factors in high standards and true sustainable farming is water quality. Water quality in sturgeon farming is based on closely monitoring the temperature, amount of dissolved oxygen, pH, level of ammonia, quantity of nitrite, alkalinity, and hardness of water.
Another factor insuring the long-term protection of these beautiful sturgeons is that they are raised in different basins throughout their growth. Ensuring the perfect environment and natural habitat conditions. 
Combining the ideal location of the aquaculture, water quality control, the highest graded food, and ideal growth conditions results in a caviar of superior taste and quality to any other caviar brand. At good value, we can enjoy the very best quality of caviar from sturgeons raised in optimal conditions.